Hiring a contract to handle home improvement projects is something which millions of people throughout the country do every year, and although most jobs go ahead without any problems, there are instances when property can be damaged, and accidents can occur in the home, usually involving the contractor.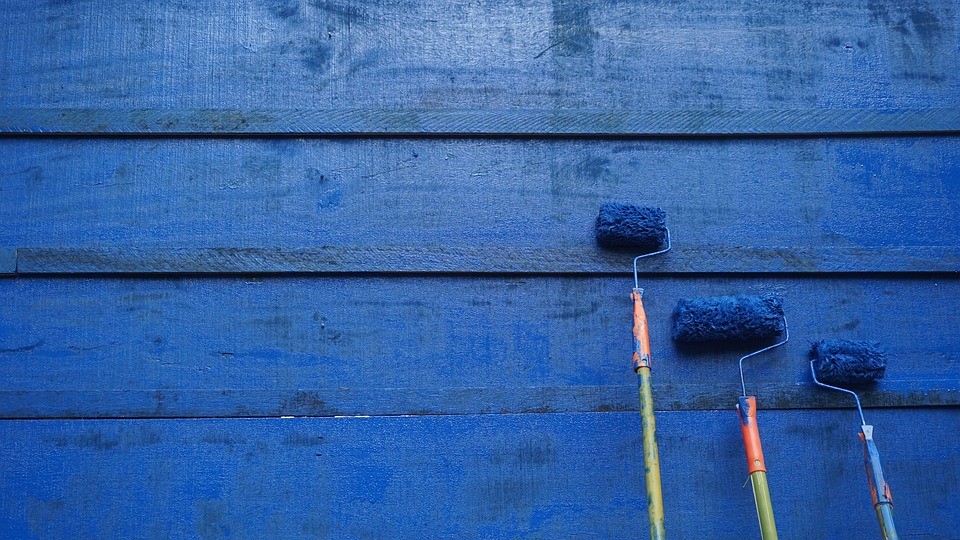 Even though you can't do much to avoid a contractor injuring himself, there are ways you can protect key parts of your home such as flooring and furniture, and things you can do to minimize the risk of a contractor causing a problem within your home.
Whilst a good contractor will always cover all bases and take care to avoid damaging your property, you can never be too careful; after all, you are inviting a stranger into your home.
#1: Carry Out a Careful Hiring Process
Hiring a contractor is the most difficult part of the entire home improvement process. There are millions of people throughout the U.S. offering their professional services, and sorting the good from the bad isn't easy, especially given the fact that all home improvement projects are unique.
Performing a bit of background research should always be part of the hiring process when you …
Learn More